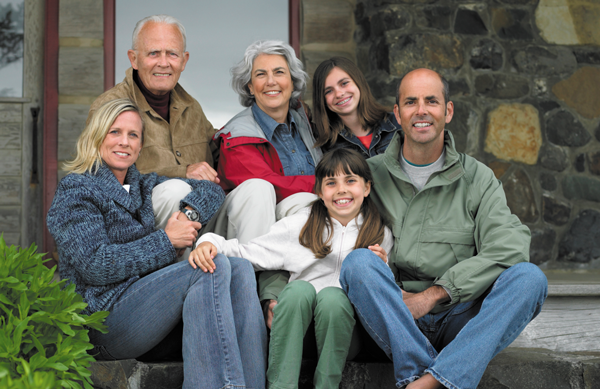 Alzheimer's disease represents a personal health crisis, but it's also a family concern. What does it mean for your children or siblings if you are diagnosed with Alzheimer's? What does it mean for you if a close relative develops the condition?
"People think that if their dad or aunt or uncle had Alzheimer's disease, they are doomed. But, no, that's not true," says Dr. Gad Marshall, assistant professor of neurology at Harvard Medical School. "Even though family history adds to the overall risk, age still usually trumps it quite a bit. It means your risk is higher, but it's not that much higher, if you consider the absolute numbers."
Family history by the numbers
Studies of family history say that if you have a close relative who has been diagnosed with Alzheimer's disease—the most common form of dementia in older adults—your risk increases by about 30%. This is a relative risk increase, meaning a 30% hike in your existing risk. Read More here…
Harvard Men's Health Watch, from the Harvard Publications.